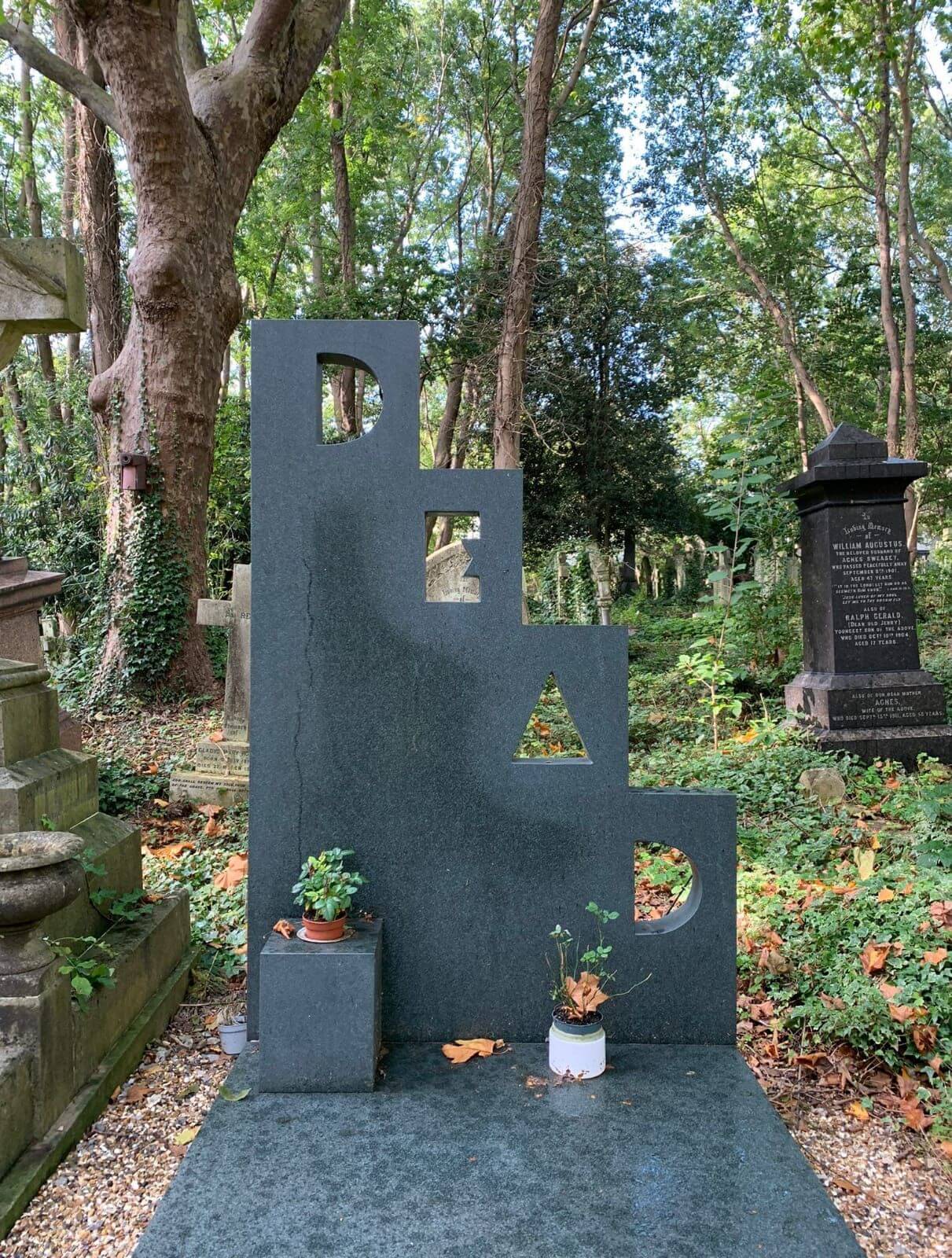 What is Dying to Talk?
Death, dying and bereavement affect us all; it is a fact of life, but young people often lack the language and confidence to talk about it. This is partly because adults are generally not very good at talking to young people about death. Not being able to talk about death, dying and bereavement can create mental health problems – and other issues – in the future.
Dying to Talk was set up to help you feel more comfortable around the subject of death and dying. So, these resources and activities were designed by 20+ young people 14-19 years - recruited to be Ambassadors for the project - to help you start those conversations with your classmates, family and friends.
Get involved